How can you reach your financial possibilities while staying true to what's important to you?
With qualified advice, that's how.
At Merino Wealth, we take a down-to-earth approach to support clients navigating their personal financial paths with a focus on:
Retirement planning

Employee benefits consultation

Education funding

Cash flow management

Insurance review and planning
Personalized savings strategies

Investment management

Business financial planning

Tax diversification

Family finances

And more!
As a CERTIFIED FINANCIAL PLANNER™, we meet the very highest requirements in the industry in terms of ethics, education, experience and exam. We are uniquely qualified to help individuals pull their finances together, solve financial problems, and make a plan to achieve their financial goals.
We accept all clients without discrimination or bias, but we have a strong passion for helping women to get more out of their financial lives. Our specialty lies in helping Gen X, Xennial, and Millennial female entrepreneurs to manage their busy financial lives. We believe that all women deserve to feel comfortable and confident in their financial decisions.
Feel less stressed and more confident in your financial decisions.
Make more efficient progress towards your financial goals.
Receive clarity on where your money is going.
Obtain on expert opinion on what's going on with your portfolio.
Transfer the legwork of your financial planning to team of experts.
Receive a holistic view of your financial situation.
Get clarity on your financial goals and priorities.
Holistic Asset Management
Business Financial Planning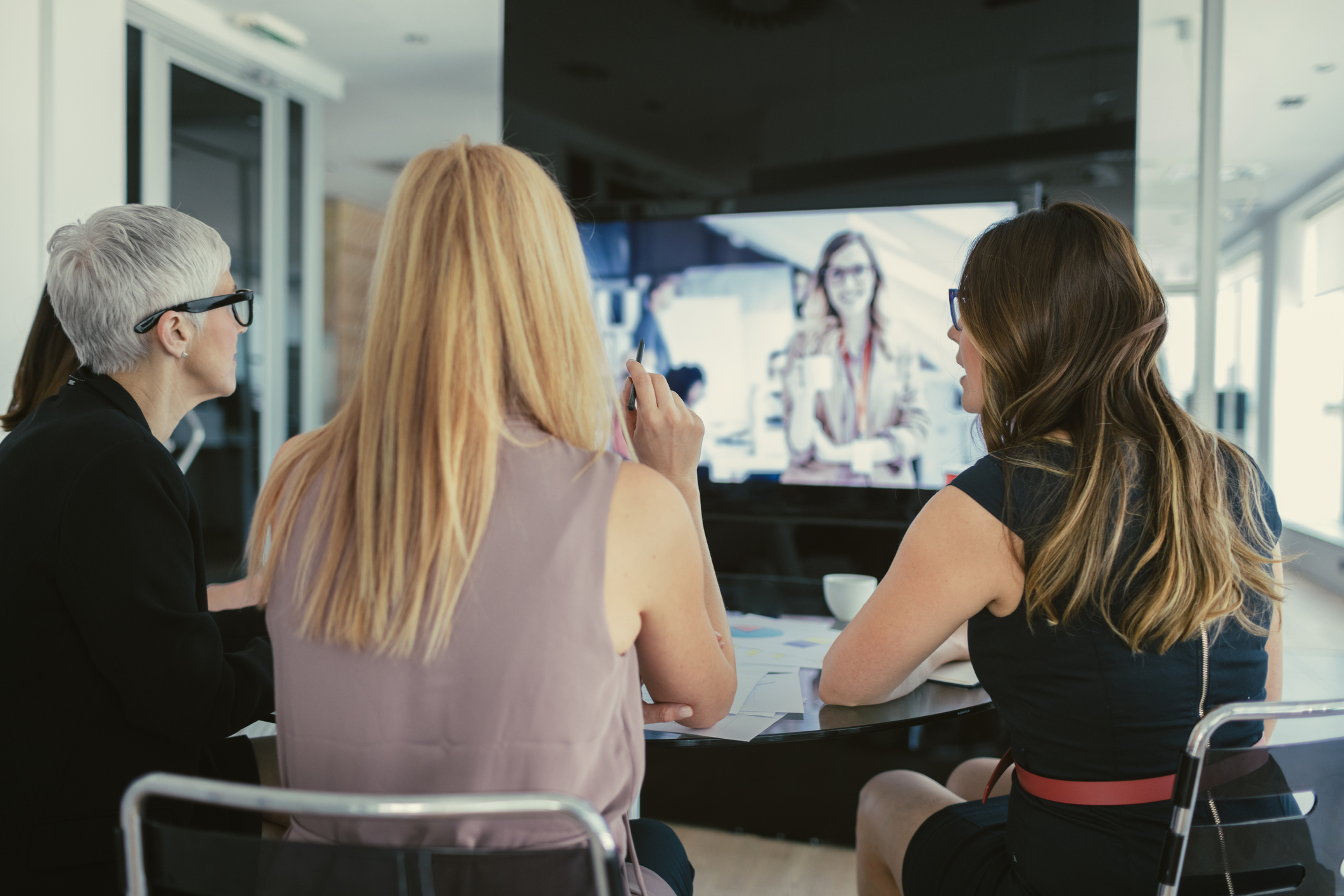 Remote Financial Services